Testimonials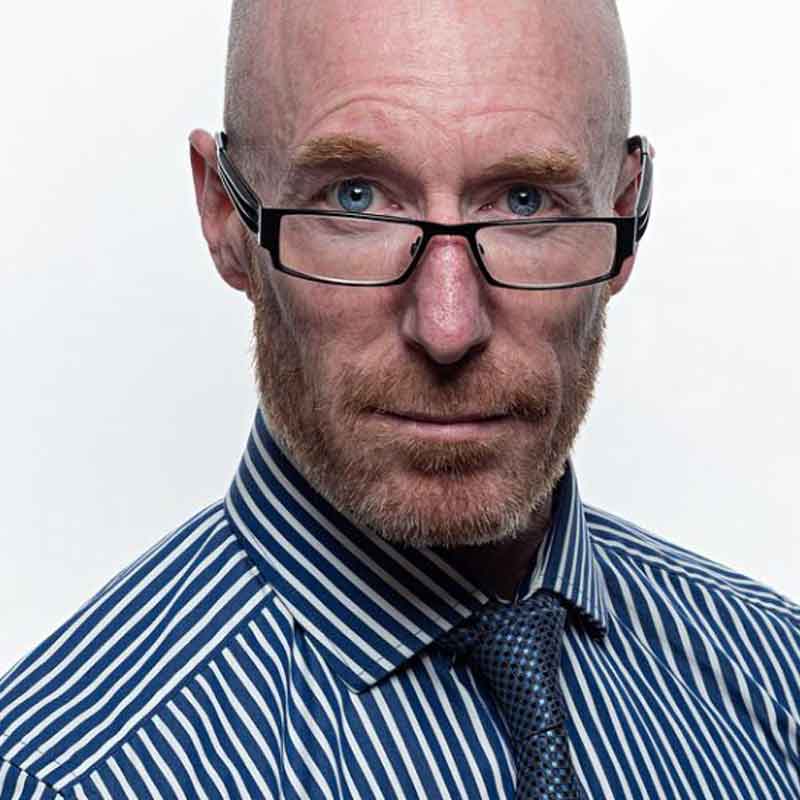 Bohdan Aronne. CEO at Mighty Schools.
"Excellent service & products"
"It was easy to navigate through the website. I got help in a very timely manner. The fix for my situation was given by a very knowledgeable individual.. The service was installed exactly when it was promised and it worked perfectly. It was a true pleasure doing business with a professional company."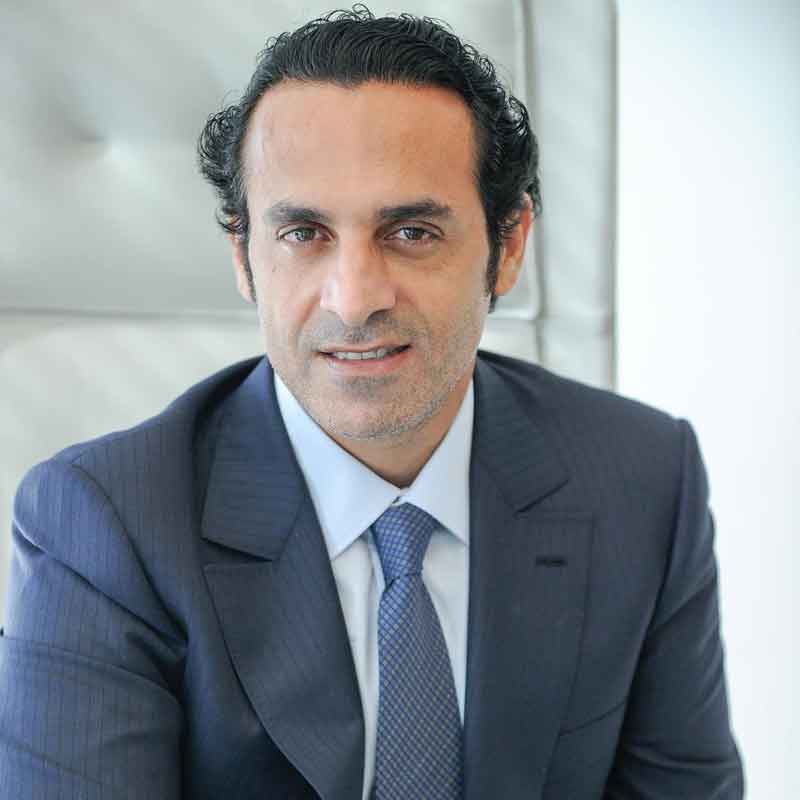 Sebastian Haven. CEO at Development Inc.
"Life Saver!"
"I urgently need to have our older CCTV system for our concert halls replaced and decided to call different companies. When I called Copperland International Limited, they knew exactly what I was looking for. They analyzed my needs and offered the right solution. The cameras they sold us are top notch.The difference in clarity and color is astounding. They gave us a good price, installed it right away, and provided us assistance on how to operate it. These guys are the real life saver."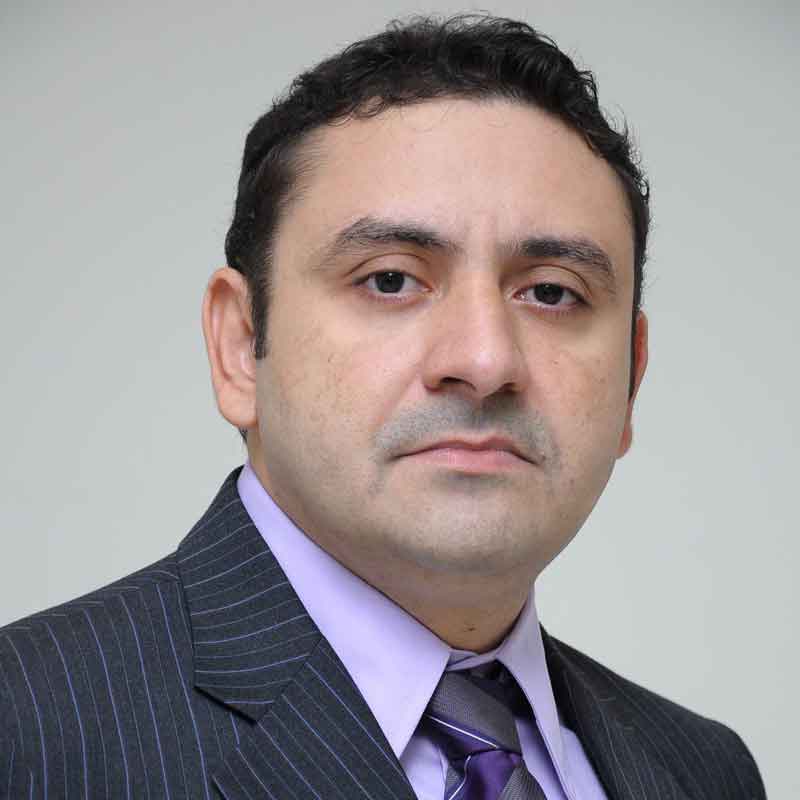 Stas Emanuel. CEO at Tech Buzz.
"Value for money"
"The product and service are economical and perfect for small companies that are just starting up."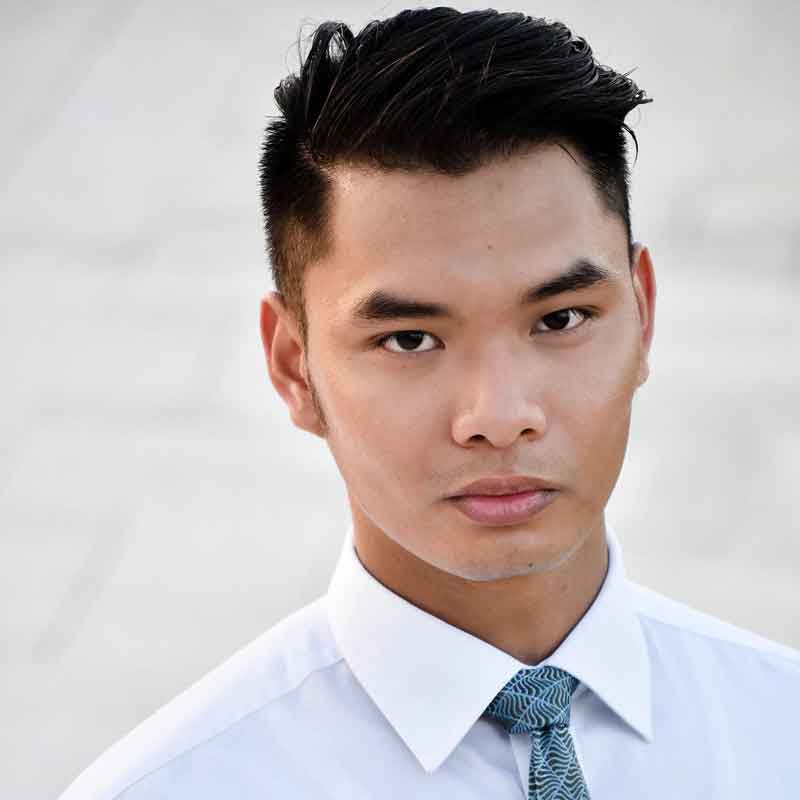 Alte Sven. CEO at Build Dream Inc.
"Definitely a service like no other"
"I worked 15 years in the military and was involved in my share of CCTV surveillance applications and monitoring. Without question, the guys at Copperland International Limited are as technically qualified at setting up CCTV systems and interoperability over the Internet as anyone I used to work with. The 16 camera residential system I have, would rival any government installation for video quality. I highly recommend the guys at Copperland International Limited for their after sales technical support which is so important in todays systems."